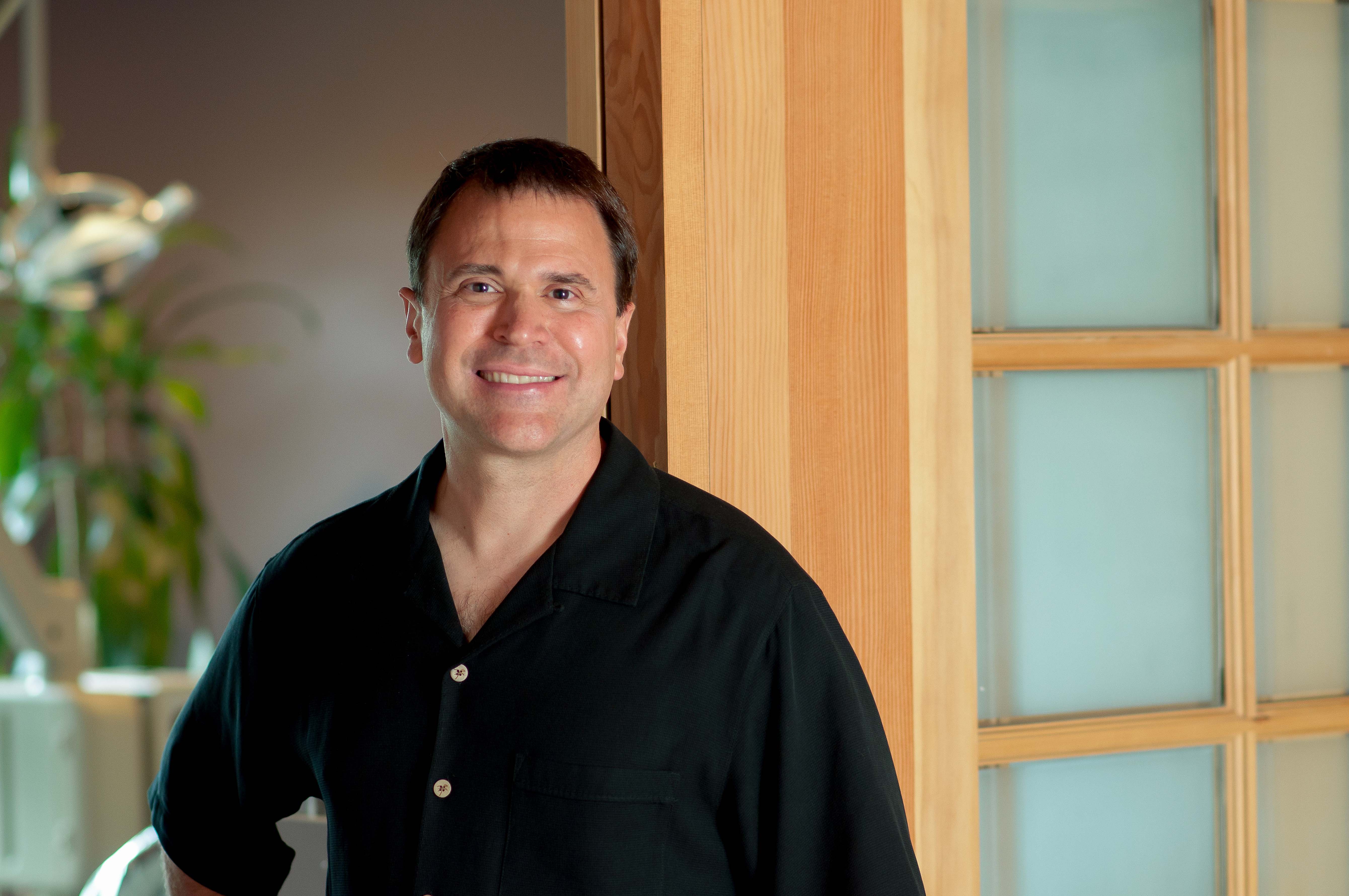 CHUCK GOODIS, DDS MS
Dr. Chuck Goodis received his DDS from the University of Michigan, his GPR residency at the University of Minnesota, and his Endodontic residency at the University of Connecticut.
His undergraduate major at the University of Michigan was Mechanical Engineering. It was this background combined with his vast experience in Endodontics, which led to the development of EdgeEndo®. His endodontic supply company sells heat-treated NiTi rotary files and thermal obturators for less than half the cost to promote excellence in Endodontics.
Dr. Goodis also served as a commissioned officer in the Indian Health Service as Chief Dentist at the Ft. Berthold Reservation. He was born and raised in Detroit.
Dr. Goodis retired May 2017.